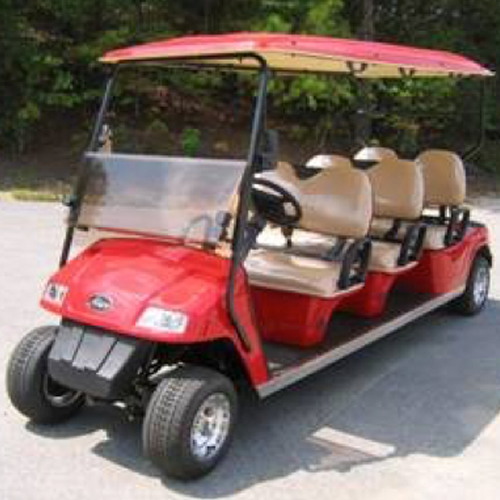 Golf Cart Rental
Why not enjoy 30A while casually riding along in your golf cart. We rent 4 and 6 seater golf carts. We deliver directly to your location with no extra charge all along 30A.
Bookings are based on a nightly rental rate.  Book your rental based upon your arrival night and departure night.  We will pick up your cart the morning of your departure around 10am.  Please confirm your pickup morning in the note or comments section of the booking page.
**NO GOLF CARTS ALLOWED IN THE FOLLOWING LOCATIONS:  WATERCOLOR-WATERSOUND-ROSEMARY-ALYS BEACH**
**YOU MUST CONFIRM WITH YOUR PROPERTY MANAGER RENTED CARTS ARE ALLOWED AS SOME RENTALS HAVE RESTRICTIONS.  THERE WILL BE NO REFUNDS ON GOLF CARTS RENTED AND THEN RETURNED IF NOT ALLOWED AT THE PROPERTY**
4 Seater Golf Cart Prices
$595 (6-7 night rental)
6 Seater Golf Cart Prices:
$695 a week (6-7 night rental)
Searching Availability...