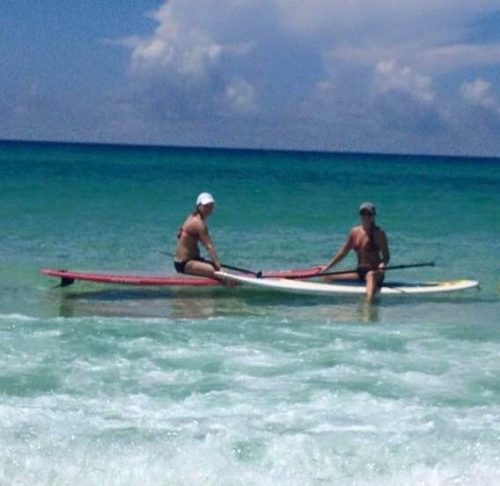 Paddle Board Rental
Enjoy the gulf as you paddle in the surf! Paddle Boards can be used anywhere, but are most commonly used at the beach access where you have your beach chairs.

Searching Availability...
Each Paddle Board rental comes with 1 life jacket and 1 paddle.
Click here to access our map where you can enter your rental address to find a location nearest to you or to get a visual on the area. You will need to select a location when you rent the paddle board, so it's important to choose your location now.
We deliver and pick up your paddle board for free all along 30A.