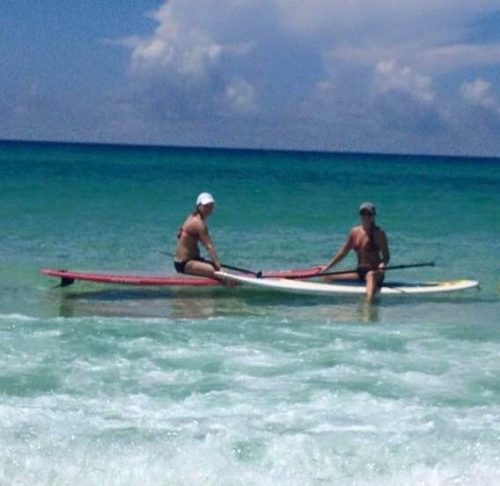 Paddle Board Rental
FREE DELIVERY and pick all along 30A.

Each Paddle Board rental comes with 1 life jacket and 1 paddle

Paddle Boards can be used anywhere, but are most commonly used at the beach access where you have your beach chairs.
Searching Availability...

.

Click here to access our map where you can enter your rental address to find a location nearest to you or to get a visual on the area. You will need to select a location when you rent the paddle board, so it's important to choose your location now.