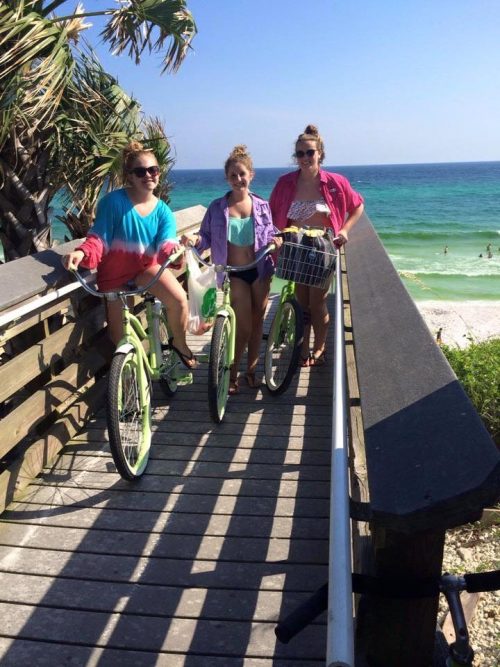 Bike Rental
Enjoy a relaxing bike ride along 30A on our beautiful beach cruiser bikes. All bikes include a lock that is set to the last four digits of the phone number on your booking.
FREE DELIVERY ALL ALONG 30A. We will deliver your bikes by 4pm on your arrival day/first day of your rental and pick up your bikes on the morning of your departure/last day of your rental around 10am.

Searching Availability...
The following heights and ages listed are meant only as a starting point and guide. Please ensure that you select the correct size by assessing your individual rider's height, confidence, and comfort level.
Choice of Bikes:
Adult 26-inch bike: best suited for rider height 5'2"-6'4" / older teen & adult
Youth/Adult 24-inch bike: best suited for rider height 4'-5'2" / ages 9-13
Child 20-inch bike: best suited for rider height 3'-4' / ages 5-8
While adding your bike(s) to your booking, you will also have the option to add baskets and/or helmets to your rental. You may add any number of baskets and/or helmets that you want.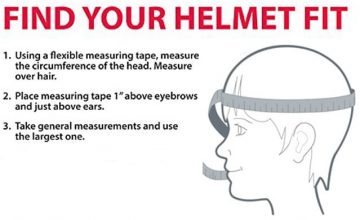 Florida statute 316.2065 (3)(d) requires that all riders and passengers under 16 years of age wear a helmet.
---
There's no better way to get "up close and personal" with South Walton than a bike ride along the Timpoochee Trail. The approximately 18.5-mile trail, named after an influential Euchee Indian Chief, winds past dune lakes and state parks and beach access points through several charming beach neighborhoods. It's a perfect day trip for the family, an ideal way to get some exercise, and a whole lot of fun.
The trail parallels the entire length of Scenic Highway 30A from Dune Allen to Inlet Beach and is safe, wide, and relatively flat.
Click here for a mile-by-mile guide to the trail, going from west to east. Be sure to take sunscreen, sunglasses, a bottle of water, and a camera. You'll need them all!